7:20 am
Good Morning!
SPX futures have crossed beneath the trendline at 4145.00, giving a probable aggressive sell signal.  I cannot stay to comment further.  Confirmation is at the 50-day Moving Average at 4040.11.  The punchbowl is down to its dregs.
ZeroHedge muses, "After almost 15 years of Fed-fueled cheap money offered at near-zero rates that was leveraged into overinflated speculative bubbles, the lights are on, the crowd is dispersing – and the party might finally be over.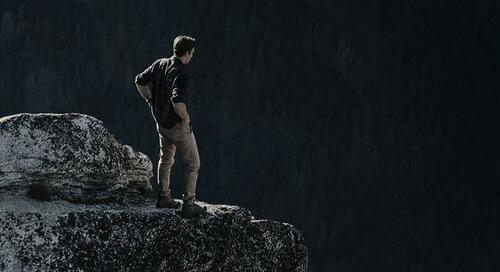 At an actual party, it's easy to know when it's time to say your goodbyes. The hosts turn the music off, start looking at their watches and taking away the snacks.
In this metaphorical party, though, how do you know when it's over?